Vacation Rental Management
Nearly 30 Years of Local Service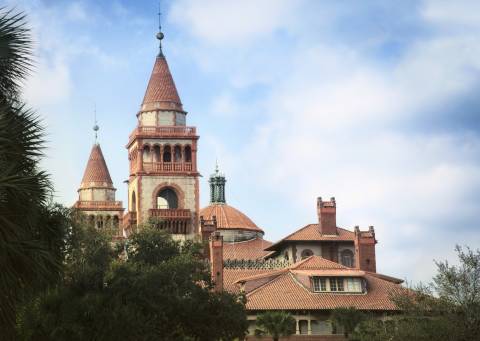 Dedicated & Local Property Management Services
Voted 2022 Best Property Management from the St. Augustine Choice Awards, Coastal Realty has successfully managed multiple properties and hundreds of rental properties for nearly 30 years.  Our company specializes in vacation rental condo management, long-term rentals, community association management for HOAs, condominiums, timeshares, and real estate sales. We currently manage around 400 properties in St. Augustine, Florida area.  
Customer satisfaction is our primary focus. We pride ourselves on providing loyal, engaging, and consistent service to all our customers, owners, and guests alike.  
We are privileged to offer property management services to Anastasia Condos! With our dedicated service to the community, we can help you maximize the profit from your investment with targeted marketing strategies, on-site rental management, and top-of-the-line housekeeping & maintenance services. Contact us today to see how we can help you reach your goals!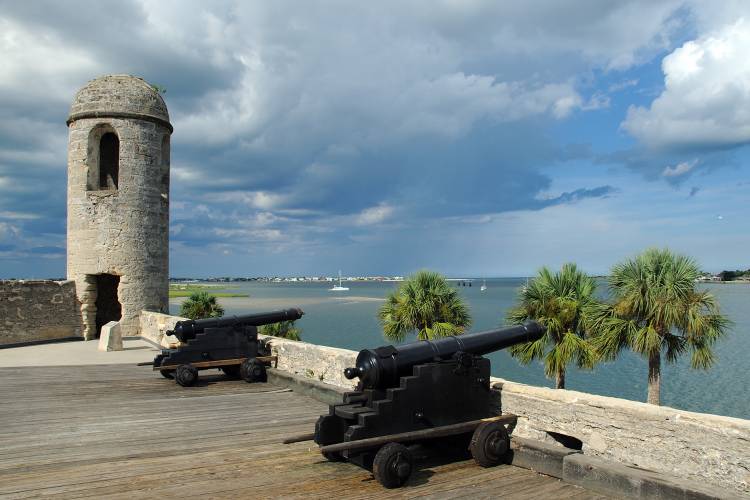 Undeniable Top-Notch Service
ENHANCED MARKETING & BOOKING OPPORTUNITIES
Coastal is partnered with industry leader Bluetent Digital Marketing for our rental websites as well as direct integration with Airbnb, VRBO, and other 3rd party booking sites to maximize exposure and rental revenue. 
ON SITE RENTAL MANAGEMENT
Our central office is open 7 days a week that handles all properties without on site management.  Managers are available to arrange the check-ins, manage housekeeping and maintenance, and help the guests with any needs during their visit. 
AFTER HOURS LINE
Coastal has a 24-hour emergency line that is available for after-hours rental issues and emergencies. 
SUPERIOR HOUSEKEEPING
Coastal cleaners get every dollar of the housecleaning fee – Coastal does not take a percentage.  This provides us the opportunity to contract with the best housekeepers and maintain high standards for cleaning.  Competitors will pocket a portion of each cleaning fee; some keep over half of the cleaning fee, ensuring that they get what they pay for in poor cleaning jobs. 
DAMAGE PROTECTION
Damage Protection Plan is free to the owners and covers up to $1,500 in unit damages guests may cause, or a security deposit is collected until after check-out inspection. 
RENTAL MAINTENANCE PROGRAM
We provide routine maintenance to our rental owners enrolled in the program – that means no hourly labor charges for what is covered in our monthly maintenance program.  This is a proven cost-saver and has been extremely effective.  Competitors often over-charge for work orders and routine maintenance.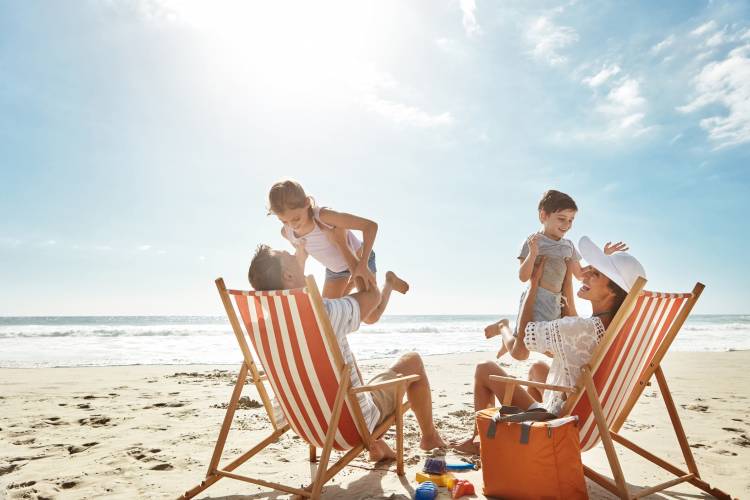 First-Rate Benefits
NO OWNER BILL BACKS
Coastal will not "pad" any items purchased for the owners.  Competitors generally charge owners an additional percentage to anything purchased for their rental units, vendor service calls, etc.
OWNER REFERRALS
Coastal offers owners a 2% payback for owner-referred reservations in their unit. 
SNOWBIRD ACTIVITIES
To show our gratitude to our renters and owners, Coastal assists with and sponsors events for all to enjoy. 
COASTAL CARES
Coastal cares about our community and we enjoy giving back by supporting local causes whenever possible.  We are grateful to be able to support many local charitable efforts through donations, sponsorships, volunteering, and fundraising assistance. 
BEST OF ST. AUGUSTINE
Coastal Realty has been awarded best property management and vacation rental management for several years running. 
LOWER GUEST FEES
Coastal Realty can keep our guest fees lower so that we are able to attract more guests without the unnecessary percentages being taken from third parties. This means more of what each guest pays goes directly to our rental owners.
Learn More About our Vacation Rental Management Program