Spooky Season Activities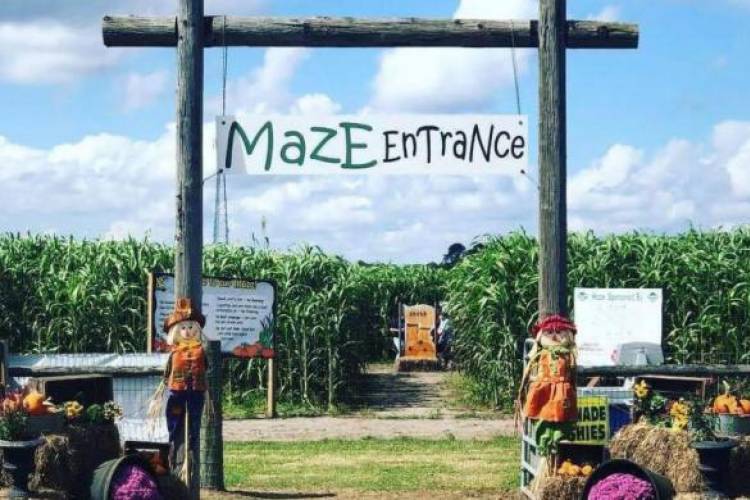 There are so many reasons to visit St. Augustine during fall. Not only is the weather a bit cooler but you also have less traffic and less wait time at restaurants. Below are a few of our favorite activities.
1.      Sykes Family Farms and Corn Maze- Perfect for a family of all ages with tons of activities like bounce pads, slides, cow milking, corn maze and hayrides. General admission is $15, while children under the age of 2 are free. Located at 5995 Brough Rd, Elkton, FL 32033-- just a 30-minute drive from St. Augustine Beach.
2.      Ghosts and Gravestones- While haunted tours happen throughout the year, during October it seems there is something a bit spookier about it. This tour has been rated #5 out of 10 for best ghost tours. A personal favorite is the nighttime experience at Potter's Wax Museum.
3.      Pumpkin Picking- One thing is for sure, in St. Augustine there is one place that is known for having the best pumpkins in the patch--First Unit Methodist Church or The Pumpkin Church. The church always donates the proceeds to a local charity.
4.      Alligator Farm Creatures of the Night- Trick-or-Treating has never been scarier when you know that creatures are lurking nearby. Tickets are on sale now for October 22-24 from 5:30pm -7:70pm. Adults tickets are $11 and child (2-11) tickets are $9.
Weather you plan a family outing to the Corn Maze or choose something a bit spookier, St. Augustine is the perfect place to visit for all your fall activities scarry or not. Be sure to book your vacation rental soon to enjoy all this historic town has to offer.