5 St. Augustine Activities To Help Plan Your Vacation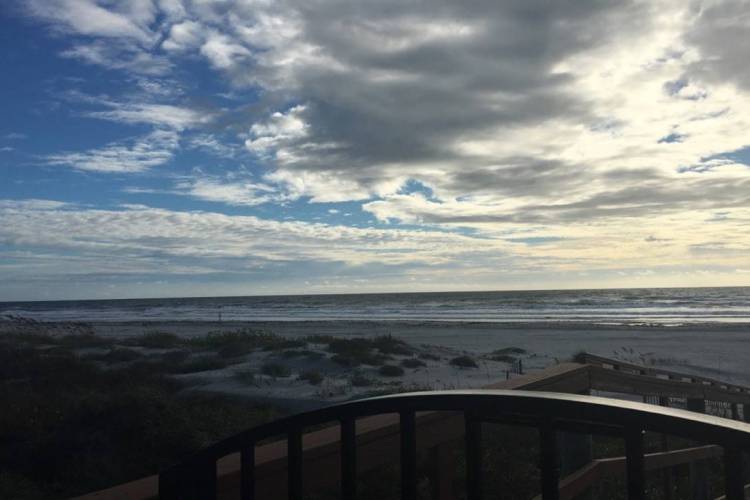 Dreaming of summer and an escape to the ocean? Start planning today by checking out some of our favorite activities in St. Augustine, Florida. With amazing beaches and many activities throughout town, you'll never be bored with so much to keep you entertained. Browse through some of our favorite activities in town and book your vacation rental today to join us! 
Plan a sunny day on the water with St. Augustine Eco Tours!  You can opt for a guided boat or kayak tour to explore the inland waters surrounding historic St. Augustine.  Learn about marine life and more and cross your fingers for encounters with dolphins, turtles, birdlife, and perhaps a rare manatee!
Take the opportunity while you're on the beach to befriend some aquatic animals!  Schedule a meet and greet with some adorable dolphins or plan to do some of their other educational options.
Be sure to check out the Amphitheatre's schedule to make sure you're not missing out on some amazing live music!  In addition to the weekly farmers markets they host some of the best live shows.  Conveniently located just minutes away from Anastasia Condos, this award winning venue offers once in a lifetime experiences.
Give back while also taking your family on an unforgettable experience.  The reserve is located on a 7-acre wildlife compound with a wildlife professional who will take you on guided tours.  You'll get the chance to see lions, tigers, and bears – oh my!-plus, many more exotic animals.  Make sure you book in advance! 
Drop by for a free tour and learn all about how handcrafted vodka, gin, whiskey, and rum are made.  You'll also get the chance to sample some too!
Don't Miss Out On a Summer of Fun and Book Your St. Augustine Vacation Rental Today!
With many different condos to choose from with fully-equipped kitchens and ocean views, you can relax and enjoy the best of St. Augustine. Anasasia Condos offers a great location near many of the local activities and just steps away from the beach. Book your vacation rental today!