Tips and Tricks for Booking Last Minute Vacations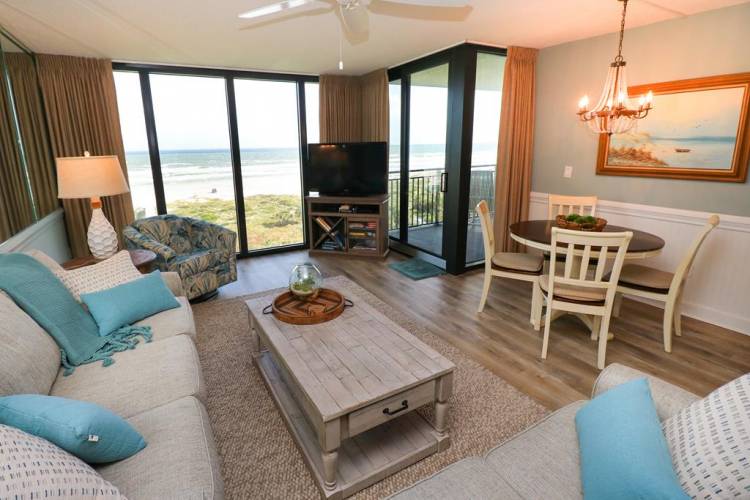 With the summer coming to a close and Labor Day around the corner, a lot of people are booking last minute. St. Augustine is a top destination pick because of the great weather throughout August and September and fun events that are still happening like the annual Founder's Day Celebration.
Here are a few tips to help you book the perfect vacation rental even when you're in a time crunch.
Look Online
It's always a good idea to search for the type of vacation rental you need. A few questions to ask yourself are: How many people will be sleeping in the unit? What type of view do I want? What do I want to be close to? And do I need a pet friendly condo? You can narrow down your search that way easily with filtered options.
Call Before Booking Online
The best way to find out the most information about a unit is speaking directly to a rental manager for the property. Once you picked out a vacation rental call the manager to ask detailed questions, such as if you plan on cooking a large meal, does the condo have a crock pot or roasting pan.
Plan Things to Do Ahead of Time
Once you have confirmed your vacation rental you can always ask the rental manager what type of things there are to do nearby and what they recommend. All our managers live close by and can give you a personal opinion about the best things to see or the places to eat.  Be sure to visit our Visitors Guide page for helpful tips and must-see attractions.
Book Your Last Minute Vacation to St. Augustine Florida
Whether you're coming to visit family for the holidays or to experience St. Augustine's Nights of Lights don't forget our last-minute tips to book your stay in St. Augustine today.