Great Ways to Enjoy the 4th of July in St. Augustine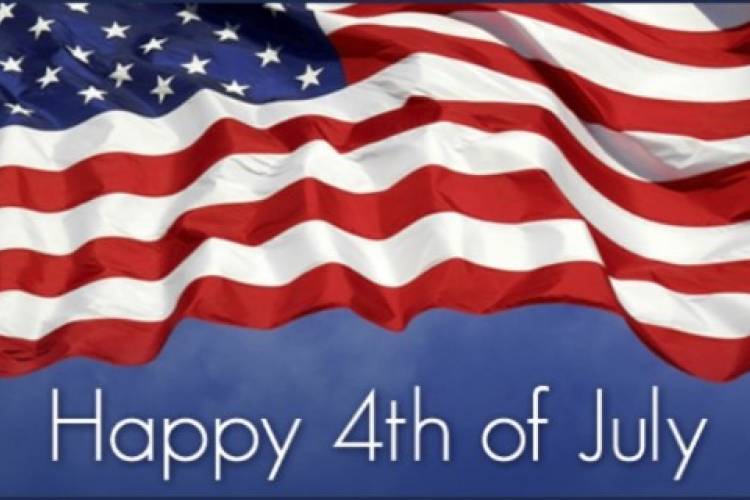 We do associate the Fourth of July with fireworks, there are many ways to enjoy the holiday here in Northeast Florida. 
One of the primary reasons people visit our area is the miles of beautiful beaches so a day at the beach is always a day well spent. Enjoying the sunshine and the sounds and sights of the ocean is good for the body and soul – the ultimate stress reliever.
If you wish to spend time on the water, there are many types of water tours. 
Things to do in St. Augustine for the 4th of July
4th of July Fireworks
In 2021, the 4th of July fireworks display over the Matanzas River will take place as planned. The All-Star Orchestra will play from 6-8 pm in the Plaza de la Constitucion and the fireworks display will kick off at 9:30 pm. 
Trolley Tours & Carriage Rides
St. Augustine Ghost Tours