What to Expect on Your Summer Vacation to St. Augustine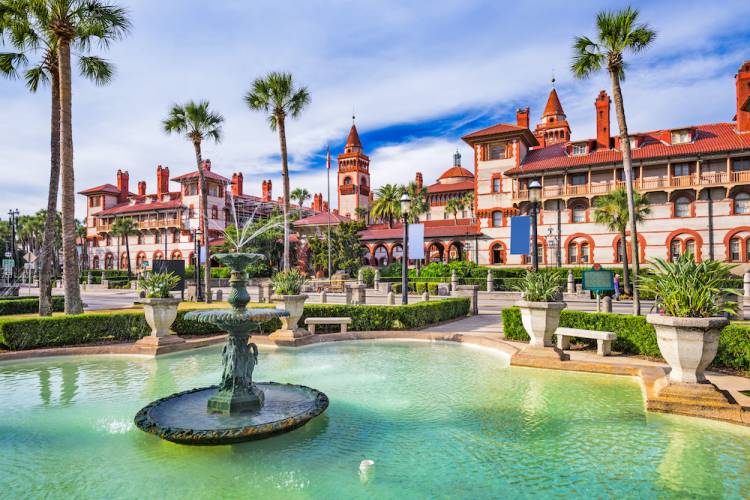 It may still be winter but it's never too early to start thinking warmer thoughts about summer and a vacation to St. Augustine. From miles of beaches and fun attractions to plenty of relaxation and sunrays, there are endless things to do or not do as your start planning your summer trip. St. Augustine is also known as the Ancient City because of its rich, storied history from Spanish settlers to the colonial era. With so much history and pristine beaches, you're sure to have one of the best vacations ever. 
So what should you expect in St. Augustine if you've never been before? Let's walk through all the reasons why St. Augustine should be your go-to summer destination and why you'll want to book your vacation rental today! 
Exciting Attractions, Exquisite Dining, and So Much More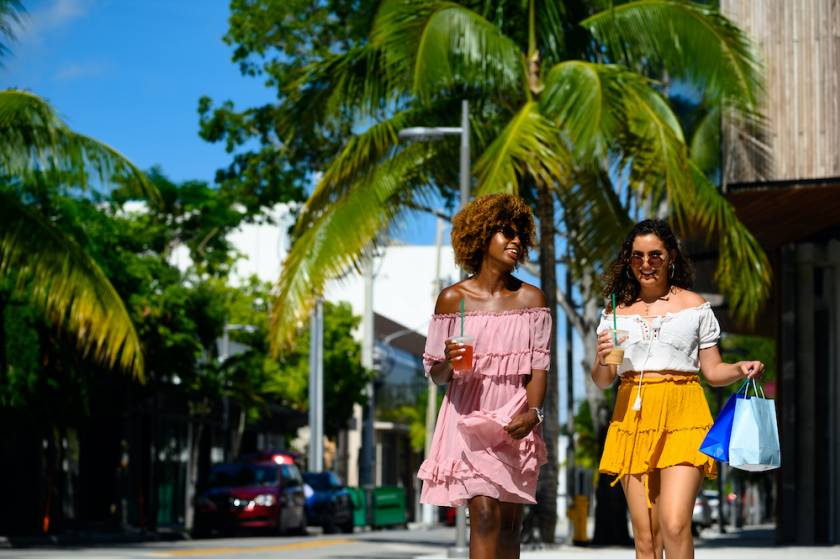 St. Augustine was built around the beach life and everything there is to do around town caters our friendly visitors to make sure your trip is unforgettable. With its history, there are many museums and attractions you can go to and learn about that history. Maybe a trip to the Fountain of Youth or the Pirate Museum? No matter what you choose, it's a great time for families of all shapes and sizes! Just pick out what you want to do and make sure you have time to fit it all in. 
After checking out the local attractions, you can spend the day shopping at our outlets to find some incredible deals on the best summer fashion. There are also many boutiques and local shops available to get the perfect beachwear. Then after you've shopped 'til you drop, refuel at the delicious restaurants across town. From craft eateries to high-end dining, there are endless restaurant options to grab a snack or to have a date night with your partner. Expect to leave with full bellies and lots of memories! 
Beaches and Warm, Florida Air
What can be better than a day of soaking up the sun? St. Augustine is home to miles and miles of sandy coastline with ample space to spread out and get your tan on. A vacation rental at Anastasia Condos also gives you direct beach access from the complex so you're never more than a few steps away from the beach and ocean water. Temperatures usually range in the upper 80s and low 90s at the peak of the day with some intense sunshine so make sure you bring plenty of sunscreen! 
If you're not in the mood for the beach, Anastasia Condos also has a pool onsite with numerous lounge chairs to relax and soak up the sun without worrying about the sand. There are also tennis courts available if you want to work up a sweat with some competition. All you need for the perfect vacation without having to leave the complex. 
Vacation Rental Relaxation at its Finest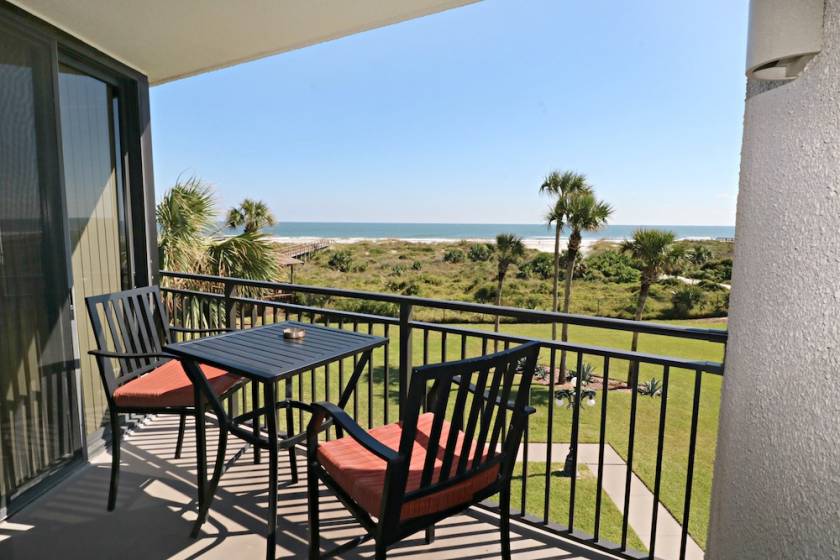 When you book a vacation rental at Anastasia Condos, you're booking your key an amazing getaway and supreme relaxation. Whether you're staying at one of our oceanfront properties to enjoy the view with your morning coffee or you're looking for something with a lot of room for your family, there are plenty of options to choose from. Expect to be treated to world-class amenities like gated security and a car wash to wash off the sand. 
All units come fully equipped with kitchens to cook your favorite homecooked meals as well as internet and TV to enjoy a movie night. You can relax and just stay in as much as you want leaving all your worries behind. There is nothing like waking up to the smell of that salty air and just taking it easy with all of your loved ones. 
Book Your St. Augustine Vacation Rental and Join Us for an Amazing Summer
So what should you expect? Expect adventure mixed relaxation to create the perfect memories that will last a life time. Just make sure you book your vacation rental now to take advantage of the best prices and not miss out on being here this summer. Browse through all of our condos to find the one that works best for you and your family and book today!