Our Favorite Fishing Charters in St. Augustine FL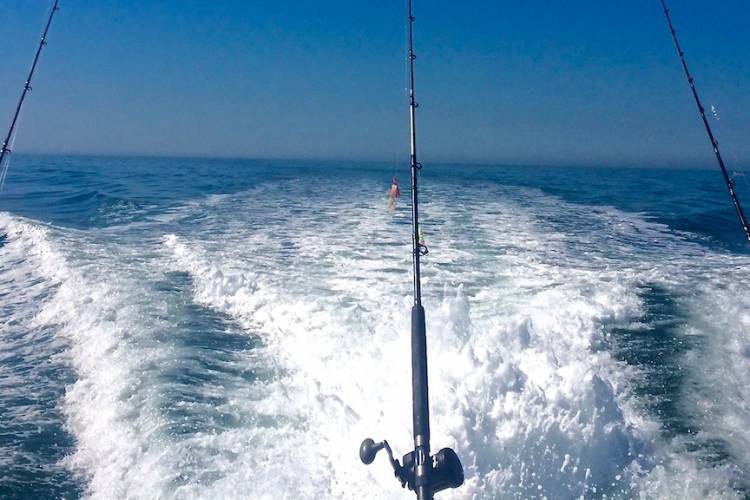 St. Augustine is a fisherman's paradise with many freshwater and saltwater fishing opportunities – from the Atlantic Ocean, the Intracoastal Waterway, to the St. Johns River. Located along the Northeast coast of Florida, St. Augustine is a hub for fishing. There is a variety of species you'll find in the waters here, including red snapper, redfish, bass, amberjack, trout, blackfin tuna, wahoo, mahi mahi, and more.
Fishing charters make it possible to explore the waters with an expert guide. Check out the list of fishing charters in St Augustine FL that provide inshore, nearshore, and offshore fishing.  
2. Rod Benders Fishing Charters 
3. Wicked Hook Sport Fishing Charters
6. Tight Lines Fishing Charter 
7. Off the Grid Fishing - Tours 
11. Channel Master Sport Fishing Charters
12. Reel Dream Fishing Charters 
14. St. Augustine Fishing Charters
16. Brian Walker Fishing Charters
17. Drop Down Sport Fishing Charters
18. First City Fishing Charters
20. Shallow Water Fishing Company 
22. St. Augustine Fishing Company 
23. Hooked Up Fishing Charters